Continuing on from the last thread:

Banner courtesy of Tink
Information courtesy of Bergy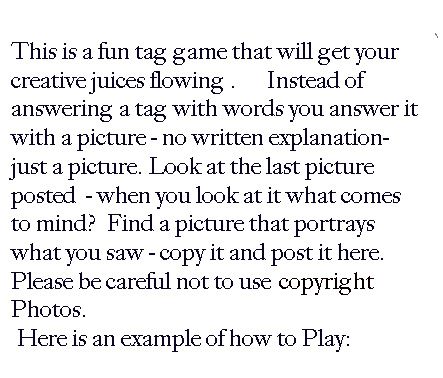 Lets say that the last photo shown was a chess set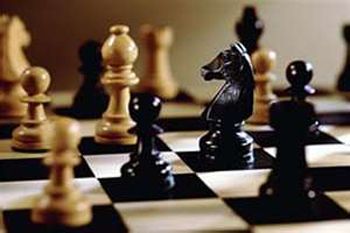 Now you may be thinking Mmm a queen or a king Ah a knight so you may post something like this: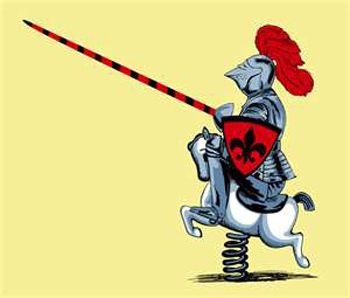 Looking at that picture of a knight many images could come to mind perhaps a toy or a rocking horse or a merrygo round horse so you may post this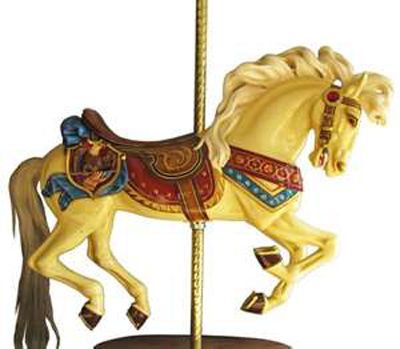 That picture would immediately say Merrygoround to me SOooo



Do you get the Idea?
Where would I go from here? Perhaps an amusement park, a ferris wheel - hundreds of possibilities so come and have fun - remember no words only pictures!


Your photo/ pictures must be under 500 pixels!