Moderators: Bergy, Derf "RIP" Forever in our Kitchen, QueenBea
Great recipe - Fish comes out lovely & Moist. I have adapted this recipe fromanother and willbe posting it here.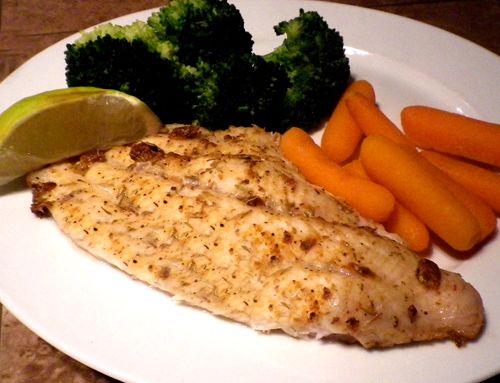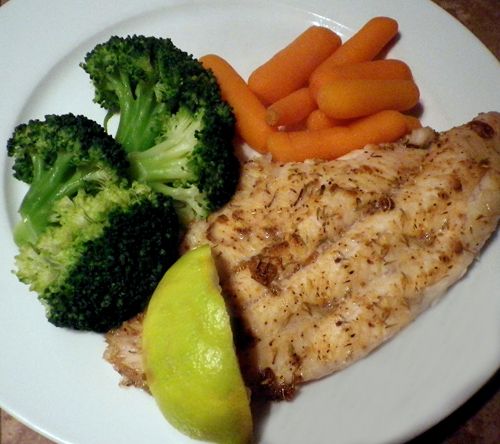 ---
Posts: 1286
Joined: Fri Oct 07, 2011 12:38 pm
Looks wonderful Bergy! I really love the 2nd photo... I can just about taste it

---
I had fish for supper last night, I really must plate it as you do. Your photos are so appealing!
---
Sorry I clicked on an old thread! But that fish does look awesome!
---
Looks tasty Bergy, have not had catfish in ages!
---
Posts: 9330
Joined: Tue Oct 18, 2011 2:32 pm
That's something I know my SO
would really enjoy.

---
Thanks Linda, Gerry , Shapes & Lee
---