Moderators: Bergy, Derf "RIP" Forever in our Kitchen, QueenBea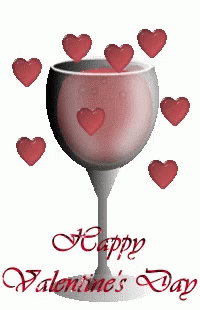 From Bea and Bergy
---
Happy Valentine's Day, lovely friends!
---
Thanks Bea and Bergy.. and right back to you and all the Zazzies here!
If you can eat, you can make it!
---
May the feeling of love we hold so close on Valentine's Day spread to all the other days until they collide with the love that we feel t Christmas time,
It is so much easier to love than to hate. I send all my love to all the wondeerful folks that make recipezazz second home.
---