Except for fish I do not eat any seafood, but the family loved the mussels, fish and wedges, I served them for Good Friday dinner!
http://www.recipezazz.com/recipe/moules-marinieres-9335
Moules Marinieres Recipe by Sue Lau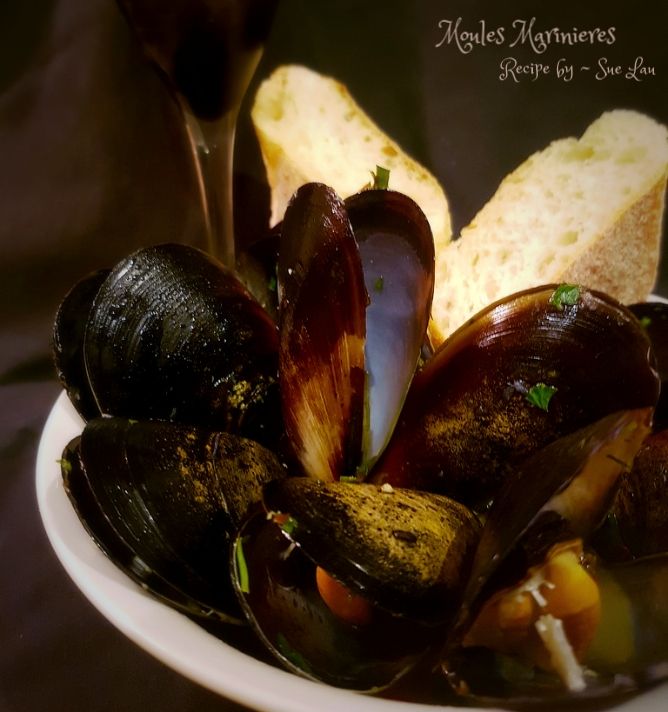 These wedges went down well as a side to the fish ~ Everyone loved these.
Although I had to take them out of the oven a little earlier than I would have liked as everyone was hungry! As you can tell by DS pinching one as I take a photo!

http://www.recipezazz.com/recipe/lindas ... edges-6046
Linda's Crispy Baked Potato Wedges recipe by LindasBusyKitchen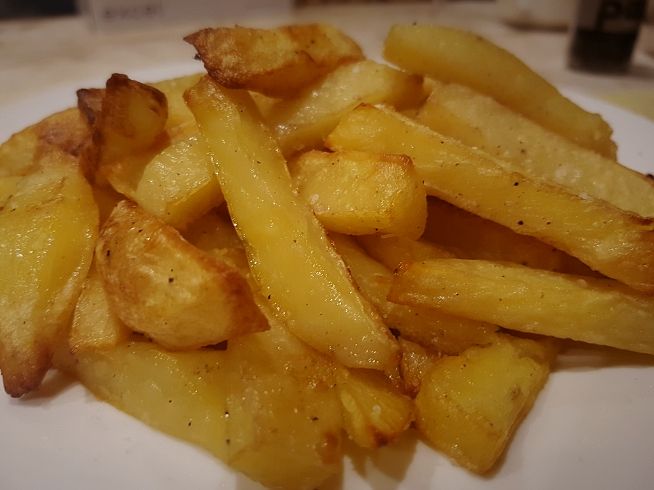 And the fish we enjoyed was so fresh and really tasty, made wonderful by this coating -
http://www.recipezazz.com/recipe/crisp- ... ating-2029
Crisp Fish Fillets With Potato Coating ~ Recipe by Bergy