Moderators: Bergy, Derf "RIP" Forever in our Kitchen, QueenBea
Wishing you all the best throughout the holiday season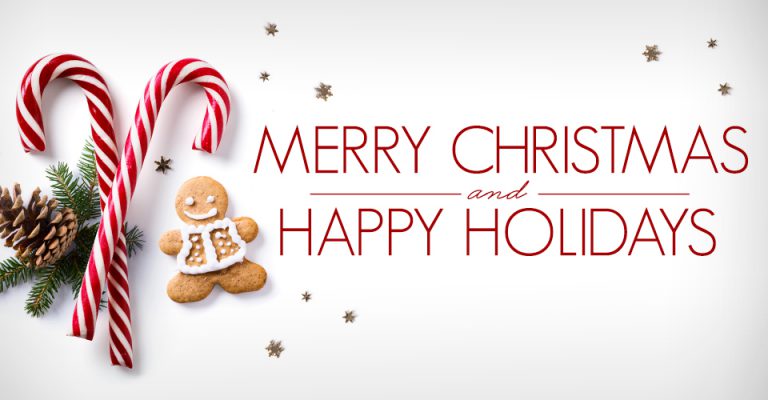 ---
Wishing you and yours a glorious holiday season Bea!
Won"t quit be the same without Bergy's input .

---
Have a wonderful Christmas Bea! Hope you and your family are all well and happy!

---
---
---
Been a year, I know a touch late hoping everyone had a happy holiday season. Wishing the best in 2021.
---
Thx Gerry, same to you ;)
---