It is amazing the flavour balsamic vinegar adds to muchrooms, really wonderful with a steak, medium rare and neeps an tatties, turnip and potatoes mashed.
http://www.recipezazz.com/recipe/balsamic-mushrooms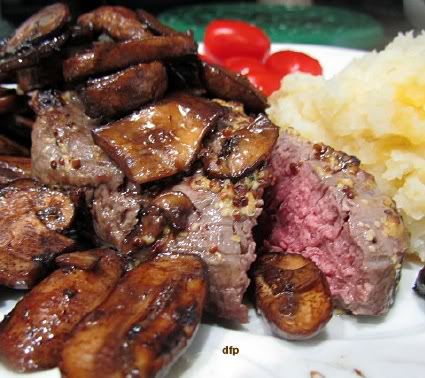 a stew on cold night from what was in the fridge, turned out YUMMY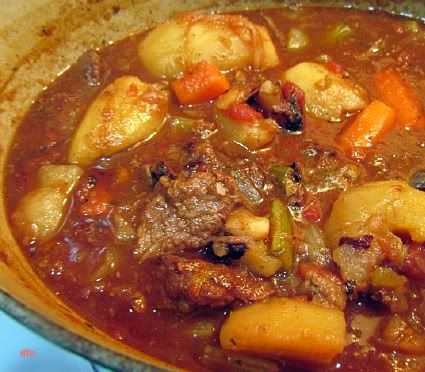 a tiny pot roast with new potatoes
http://www.recipezazz.com/recipe/3-hour ... -pot-roast
really missed posting photos

comments and editing always welcome
---
You have sure been eating well - Love the mushrooms and all the photos - Way to go Derf. So good to see you back!
---
I'm glad I ate dinner before checking out the photos tonight. Otherwise, I'd be making steak and mushrooms for dinner. Loving all your photos today.
---
---
Advertisement