Moderators: Bergy, Derf "RIP" Forever in our Kitchen, QueenBea
I have made these before and enjoyed them just as much this time. I topped them with car,elizd onions, fine chopped coldslaw, White Cheddar & Tomato slices. Thanks Lee for a MMm Saturday Night burger
Shadows 1
All Gone Onion Burgers)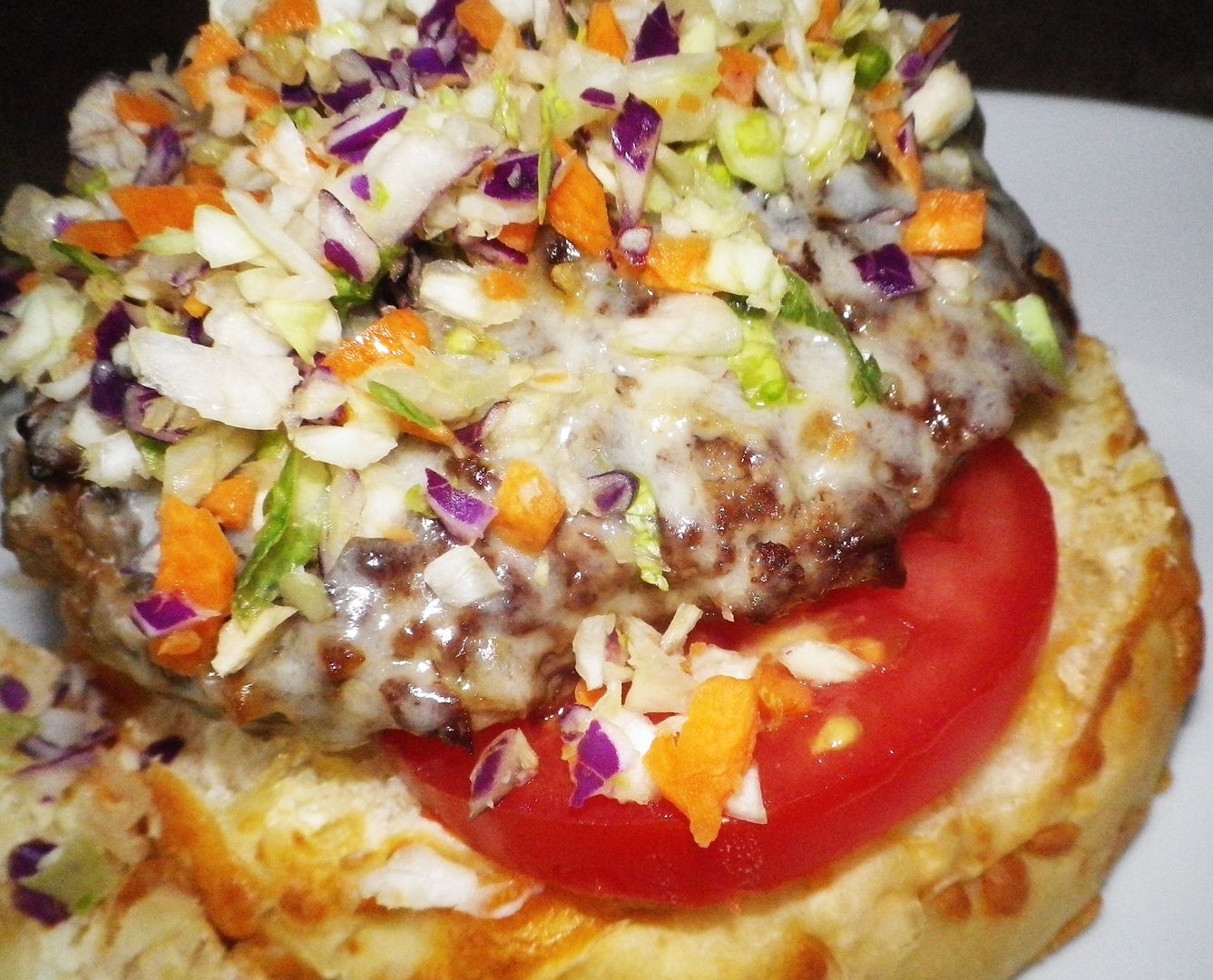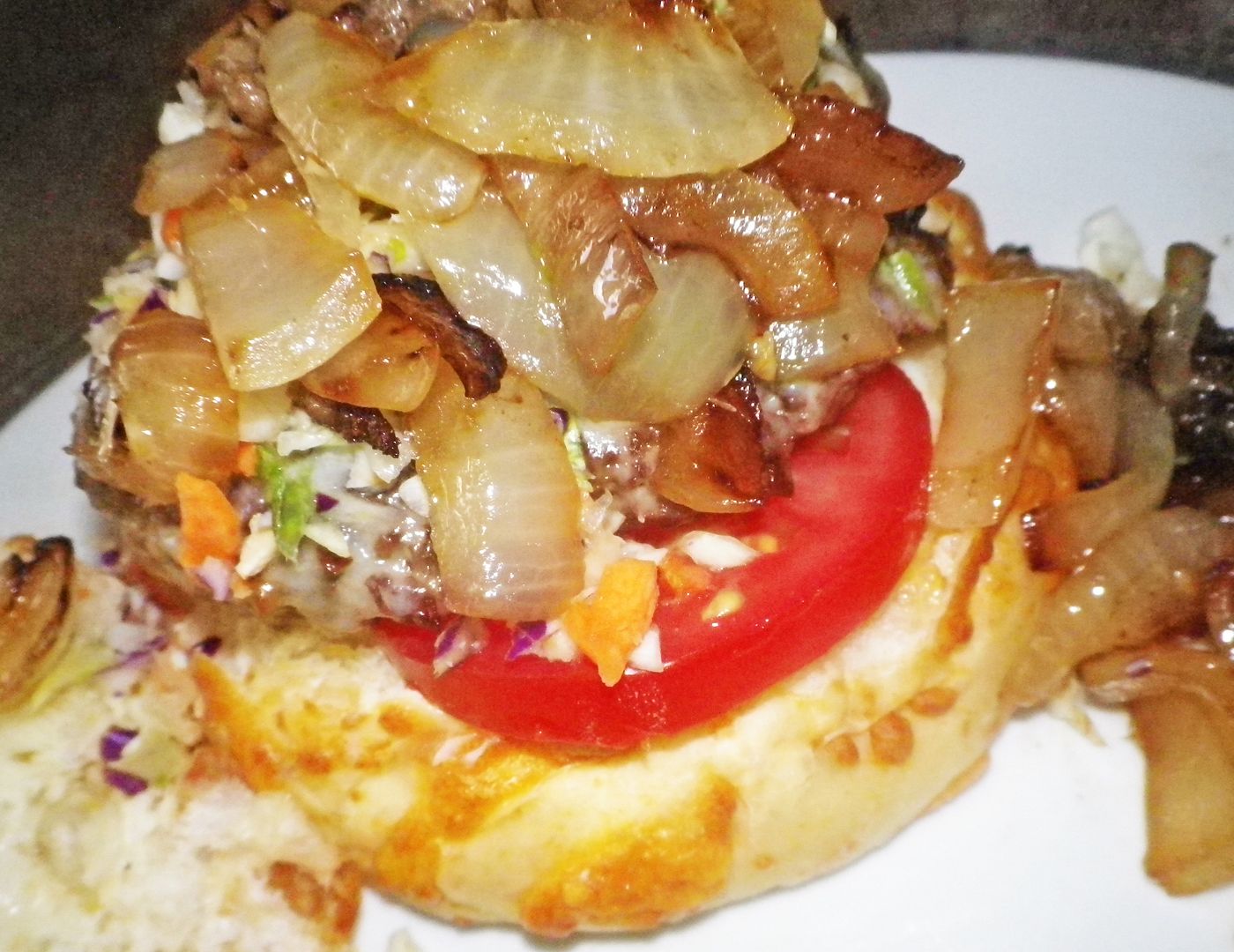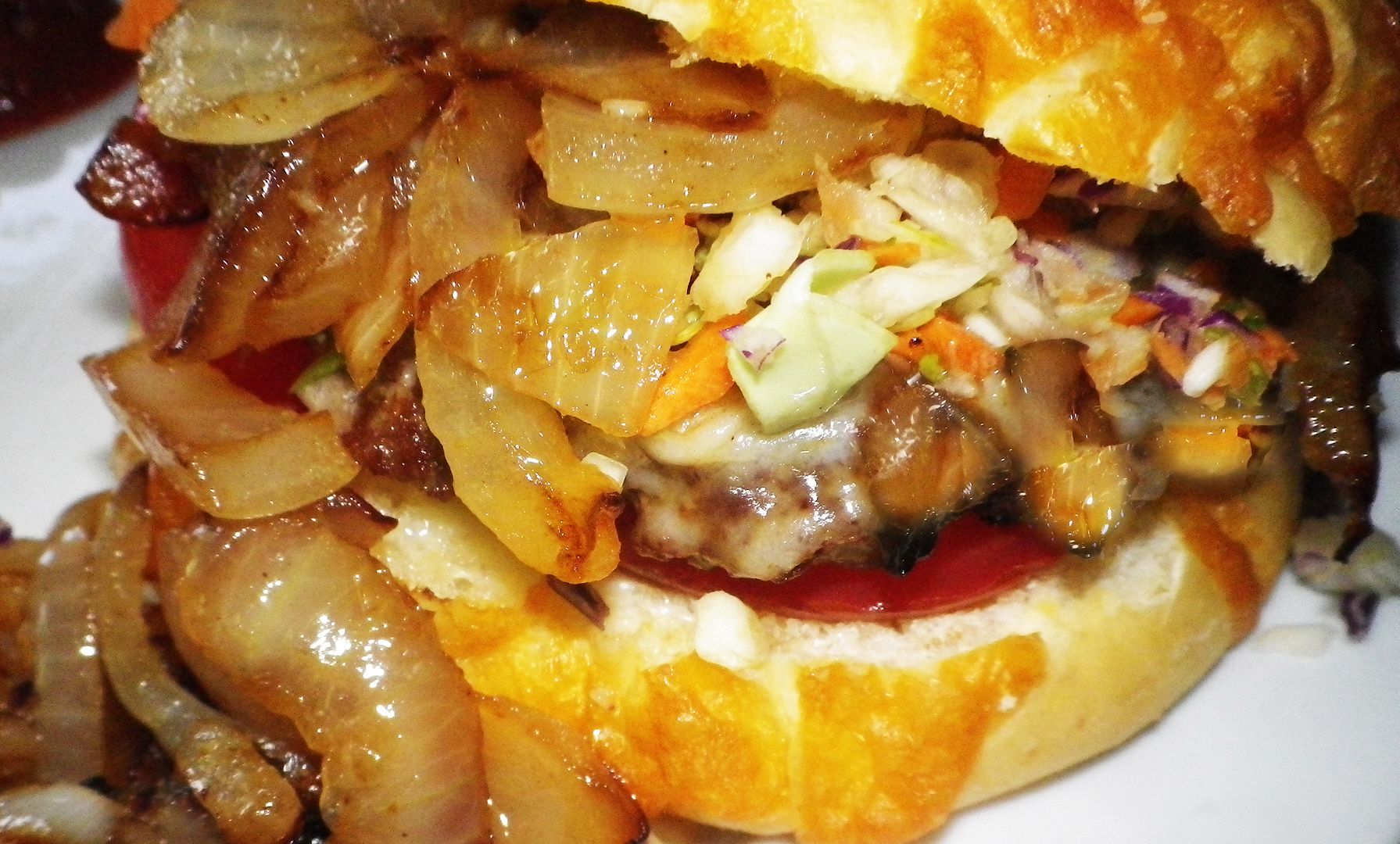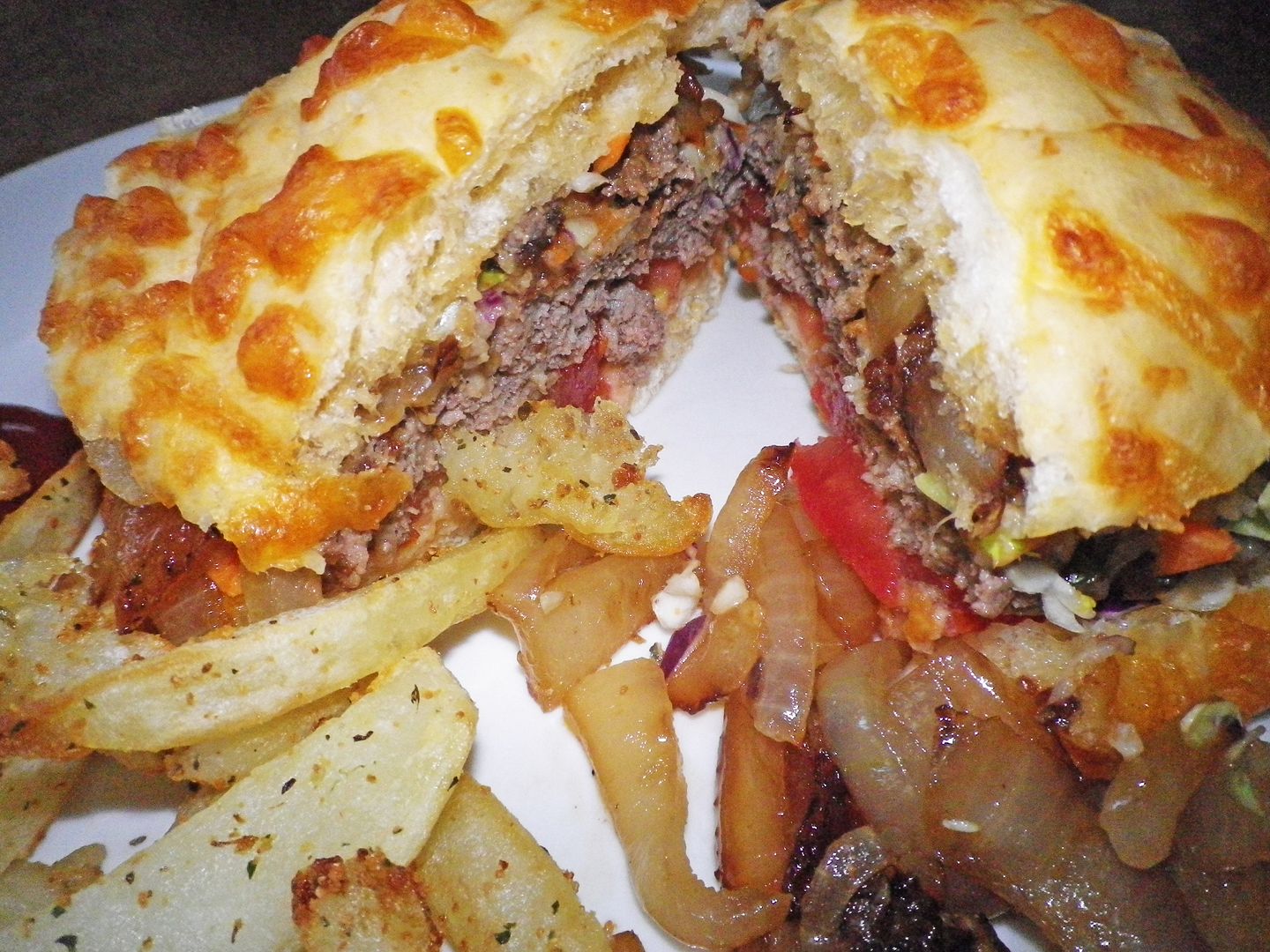 ---
All pictures are beautiful.
But the first and third one are fantastic!
Last edited by
MsPia
on Sun Jun 25, 2017 8:59 pm, edited 1 time in total.
---
Thanks MsPia. It sure hit the Saturday Spot.
---
Thanks for making these Bergy, one of our favorite burgers!
#2 and #3 are my favorite photos, feel free to add them to the recipe.
---

Oh my what a fantastic looking burger!
---
That burger would be "All Gone" in a minute over here!! That looks fantastic Bergy. The recipe sounds awesome Lee.
---
Thanks Kee, SasstCook & Bea I do love this burger MMMmmm
---
I can't see the burgers Shadows....The burgers....they are all gone.....



Sorry bout the dad joke...they come with living too long with my husband I expect.


Such delicious photo's and that coleslaw looks soooooo gooood!
Looks wonderful and love the vibrant colours.
---
Oh, my! That looks like heaven on a bun!
---
Thanks Tisme




& Loveretirement Trust me this is a MMmmm burger & I know Burgers!!!
---
---