Moderators: Bergy, Derf "RIP" Forever in our Kitchen, QueenBea
I know Rouladen is really a German recipe but change the ingredients and Poof they become Mexican. I would have served them with corn and corn chips but alas the cuboard was bare - what I thought was there was not!!!! So carrots & broccoli took their place. I used a bought Fire Roasted Salsa - very tasty but a bit too mild for my taste. I used Greek yogurt instead of sour cream - it worked well.
Bergy's
Mexican Rouladen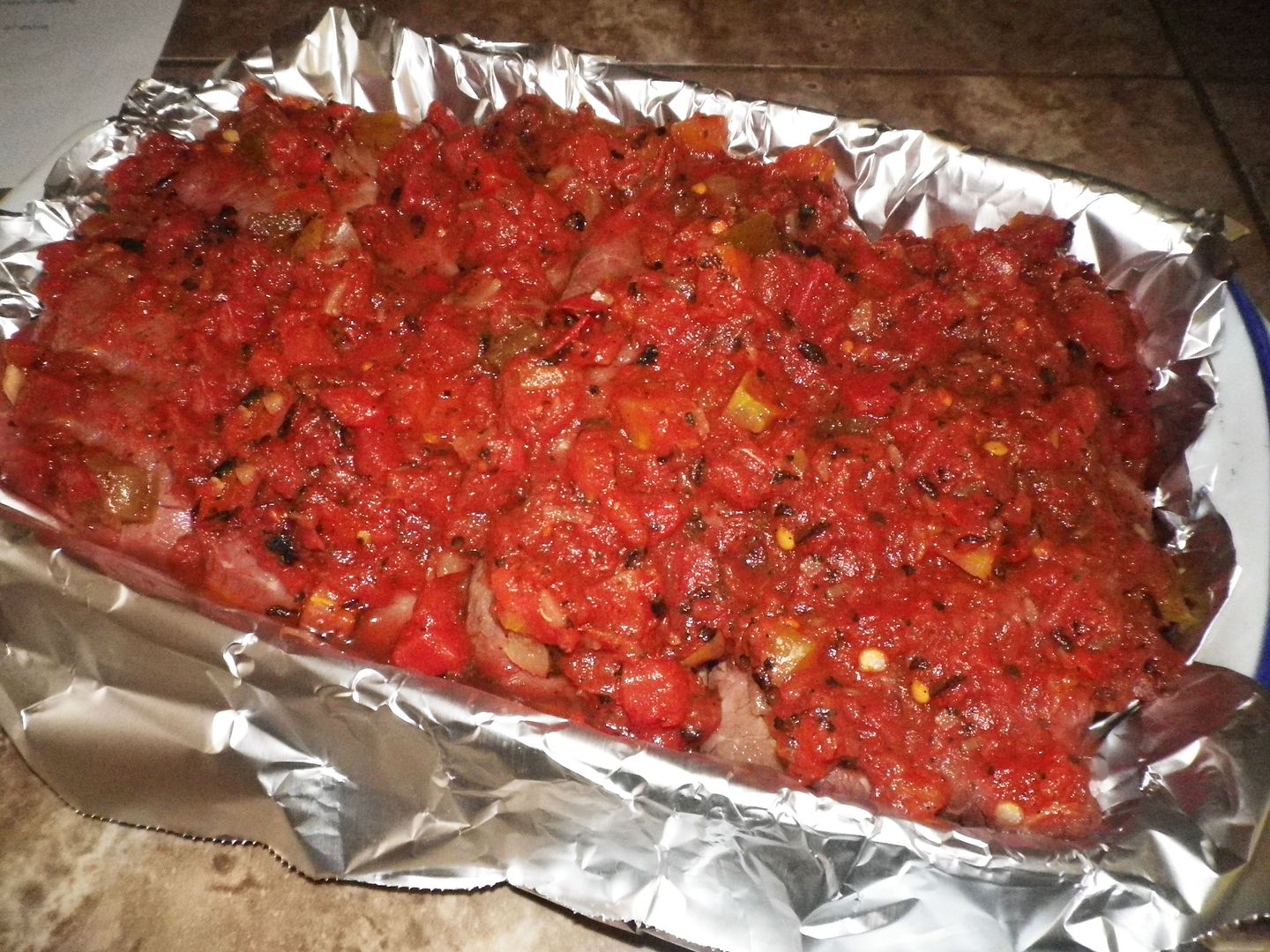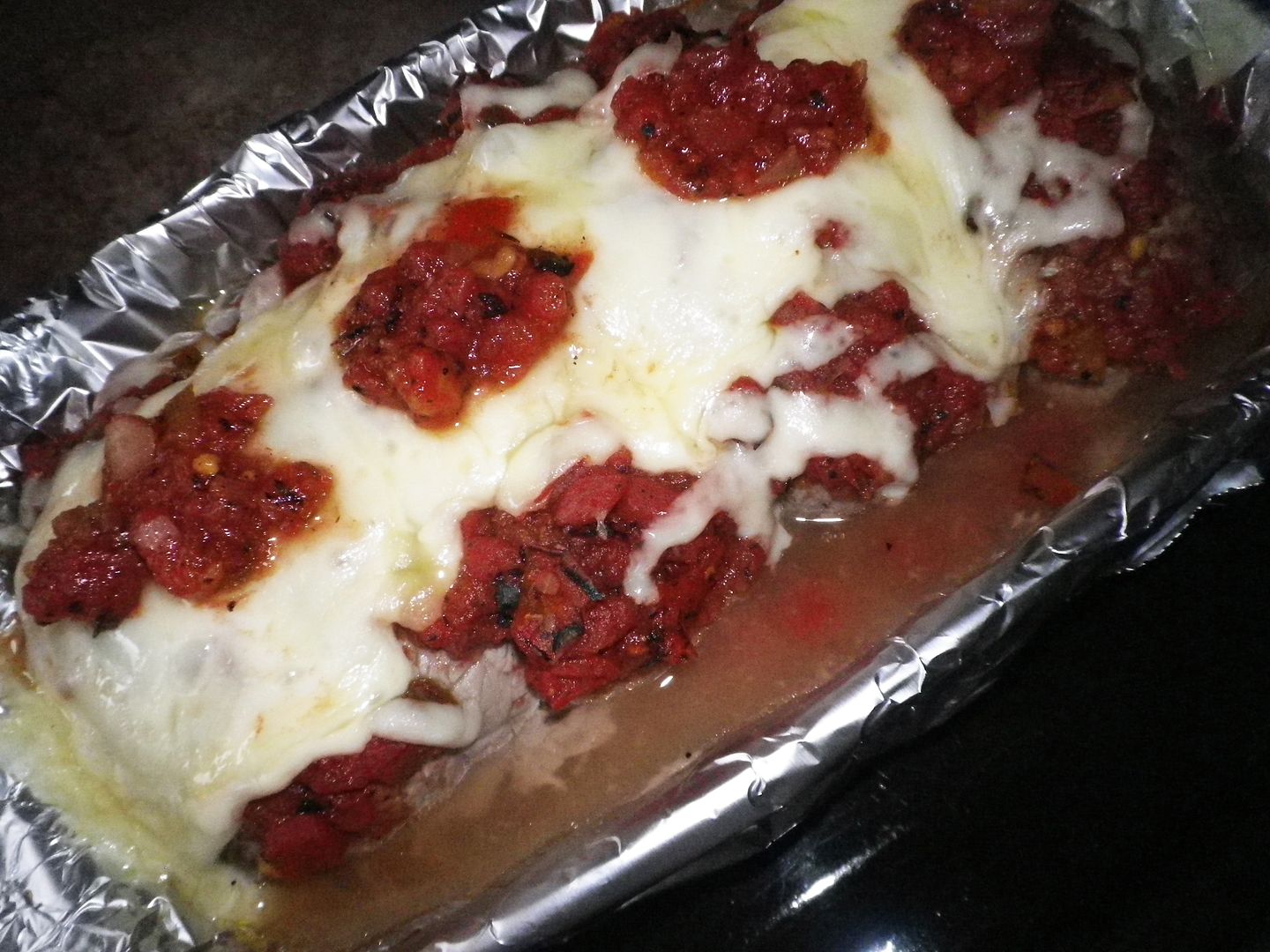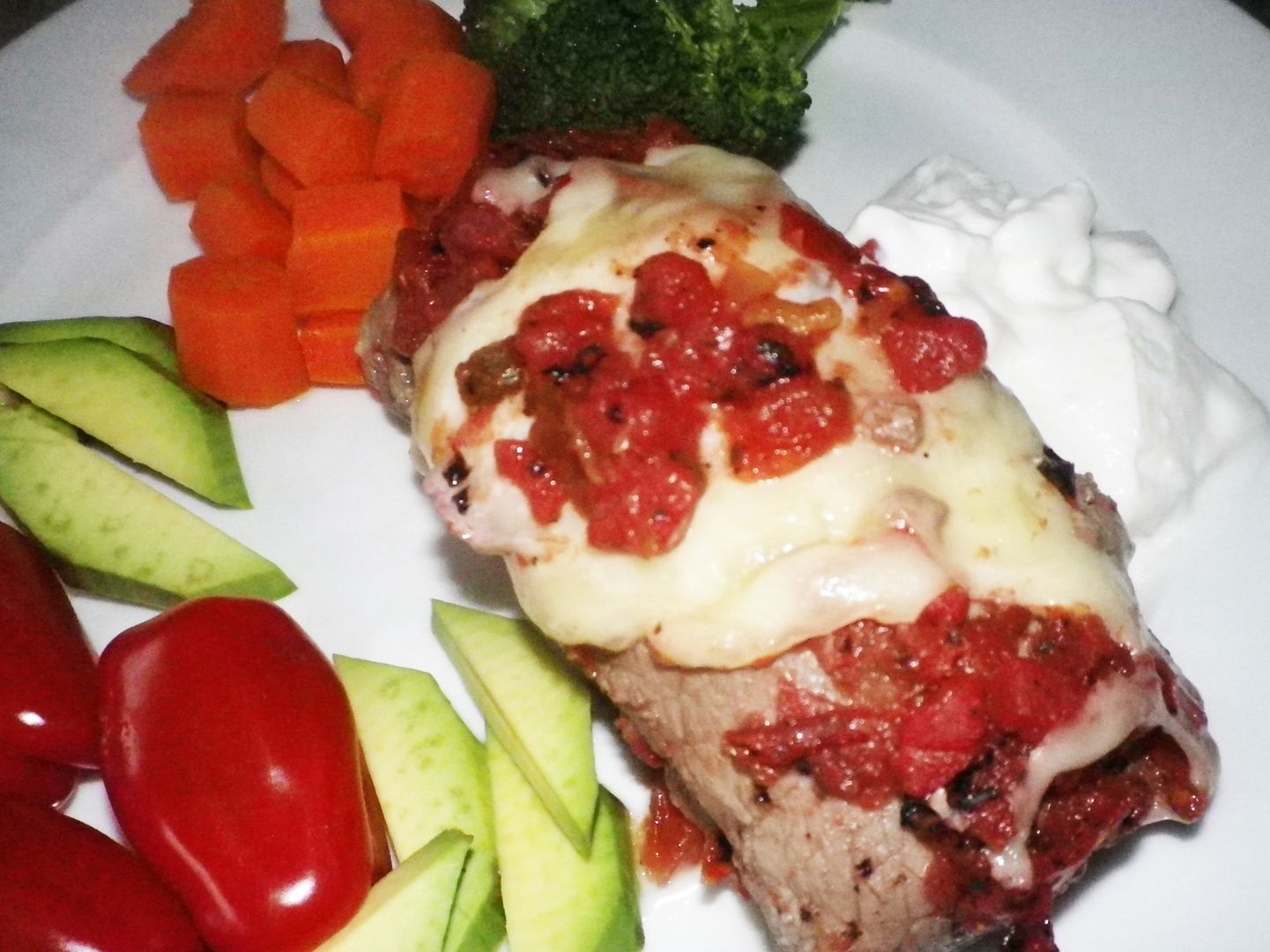 ---
My goodness that looks so good!
---
Thanks Manadoo It is tasty. Tonight i am making tacos out of leftovers.
---
Those look so delicious Bergy.
---
---
Bergy,
I love the way you subbed ingredients and made it
a totally new recipe.


Would you please post a recipe so others can enjoy what you've
done?
---
Thanks shapes the recipe is for Mexican Rouladen any subs were outside of the recipe
---
---