Moderators: Bergy, Derf "RIP" Forever in our Kitchen, QueenBea
I have posted a recipe for this recipe.
I opened these the other night, and they were so good.

Pickled Radish
http://www.recipezazz.com/recipe/pickled-radish-25934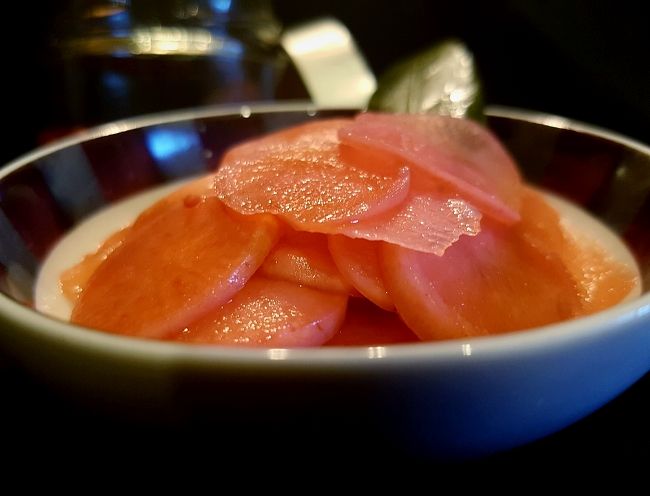 ---
Ooooo they look awesome

---
Thanks Bea.
They are so easy to do.

---
You do tempt me with your photos - great photos!
---
---
---
Thanks so much Bergy, Shadows and Manadoo
---
Looks like they would be good on puerco pibil or a banh mi. Yum!
---
I like the first one,but the second has a very nice
DOF to it.

---
---