Moderators: Bergy, Derf "RIP" Forever in our Kitchen, QueenBea
I do love Lox with eggs. This simple recipe really hits the spot for a Sunday Brunch. I've made it before and it will be made again for sure.
chicadee's
Smoked Salmon & Chive omelet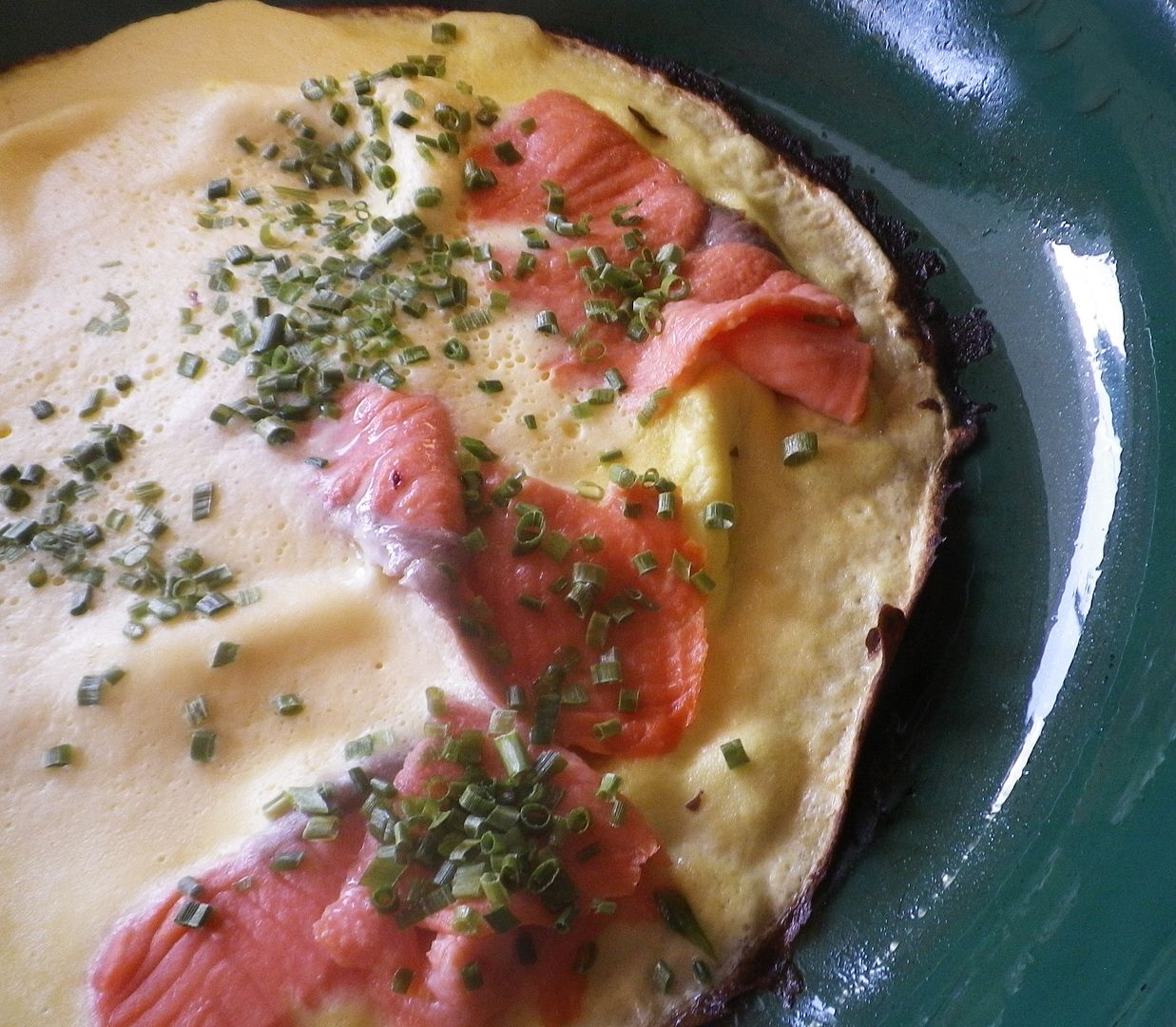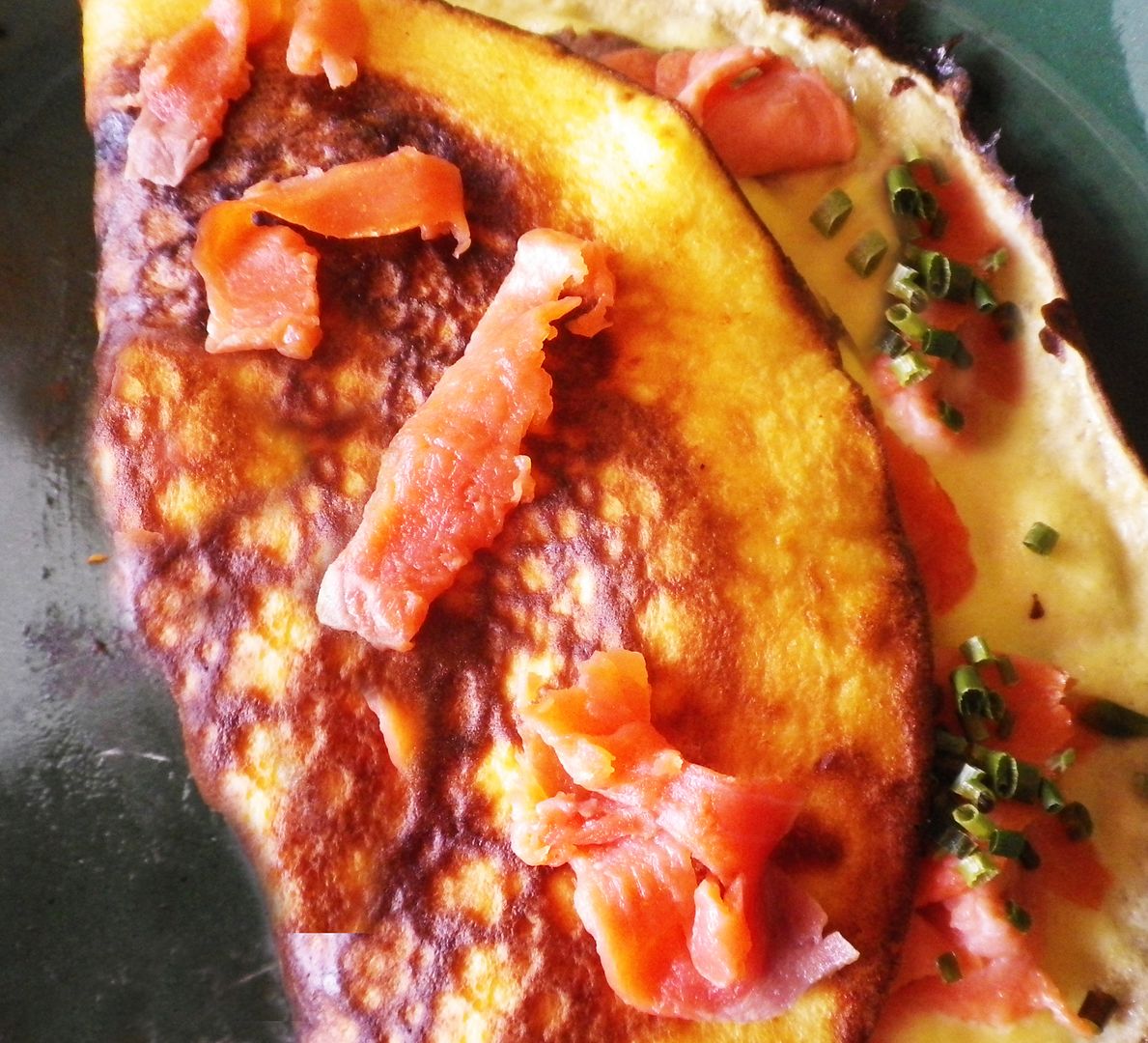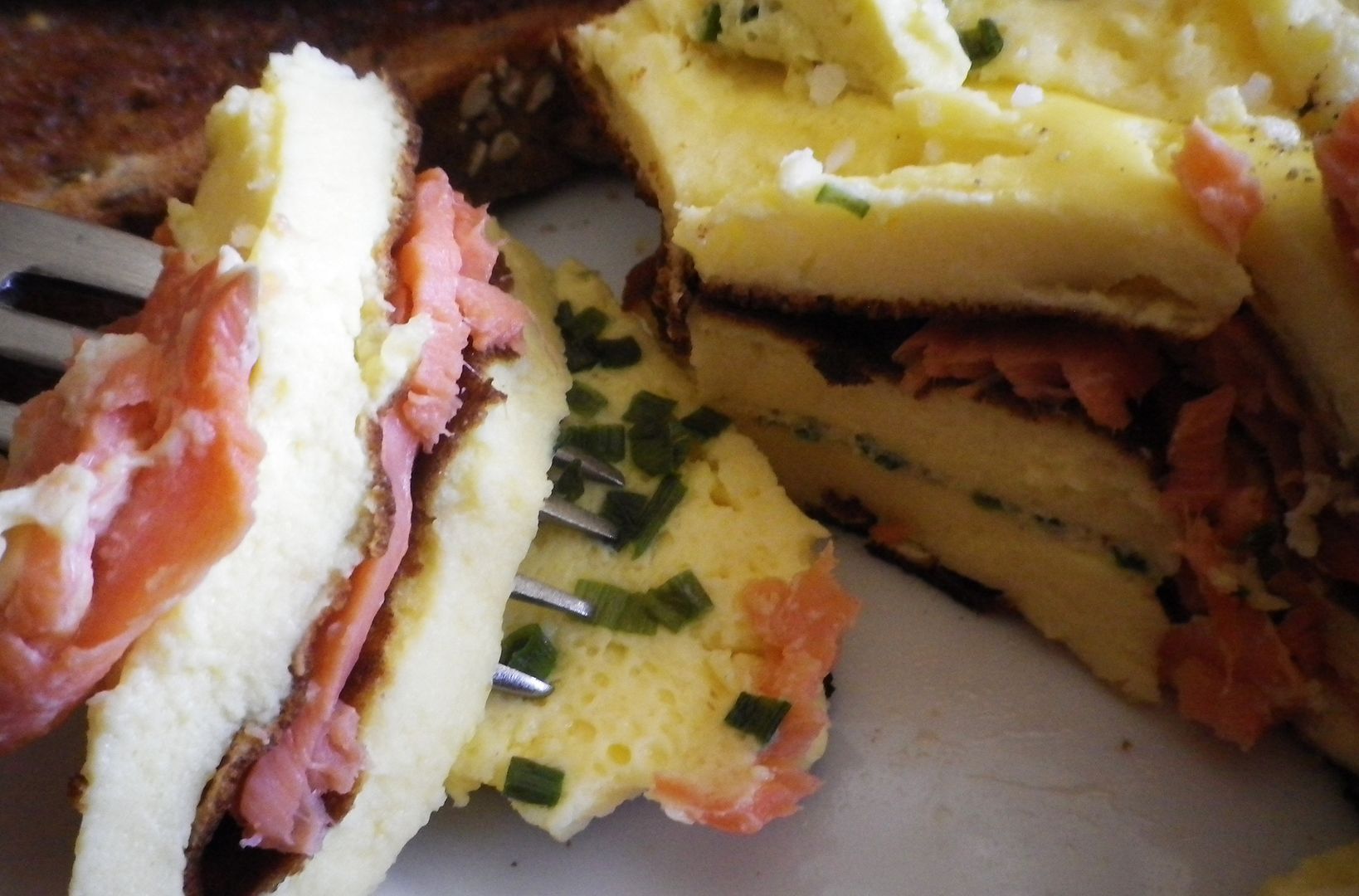 ---
That last photo is WOWSERS!!!! Great shots Bergy

---
Looks so light and fluffy Bergy,
Great photo's, they look delicious.
---
Thanks Bea & Tisme for your lovely comments - Great Sunday brunch
---
---