Moderators: Bergy, Derf "RIP" Forever in our Kitchen, QueenBea
I always know if it is a "Derf" recipe I will love it and so it was with this recipe.
Peppy and tasty but not won't take your head off. The photos make the wings look burnt but they aren't just the sauce made them very dark. I din't print the recipe last night and had trouble finding it this morning
Derf's
Baked Black Bean Wings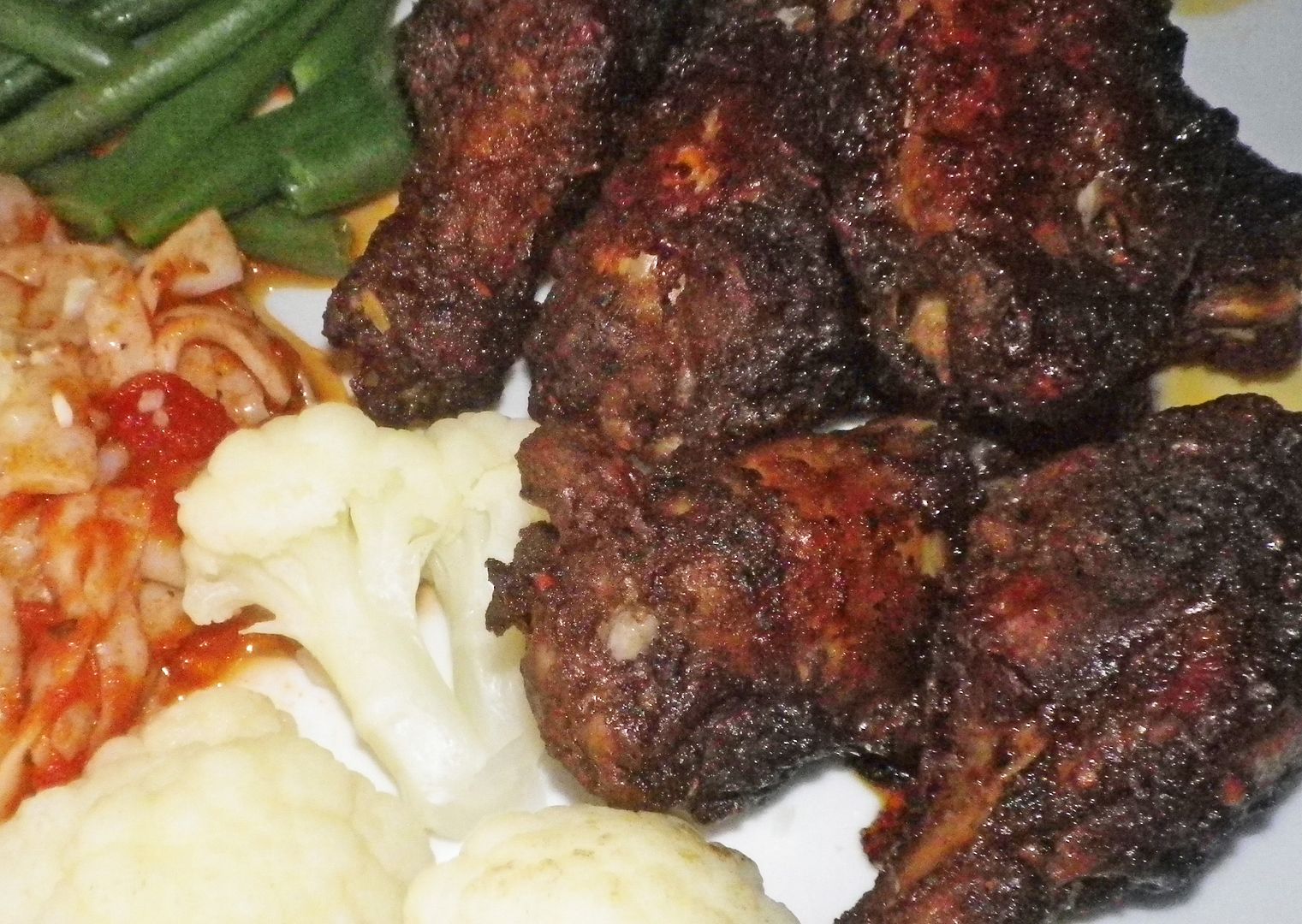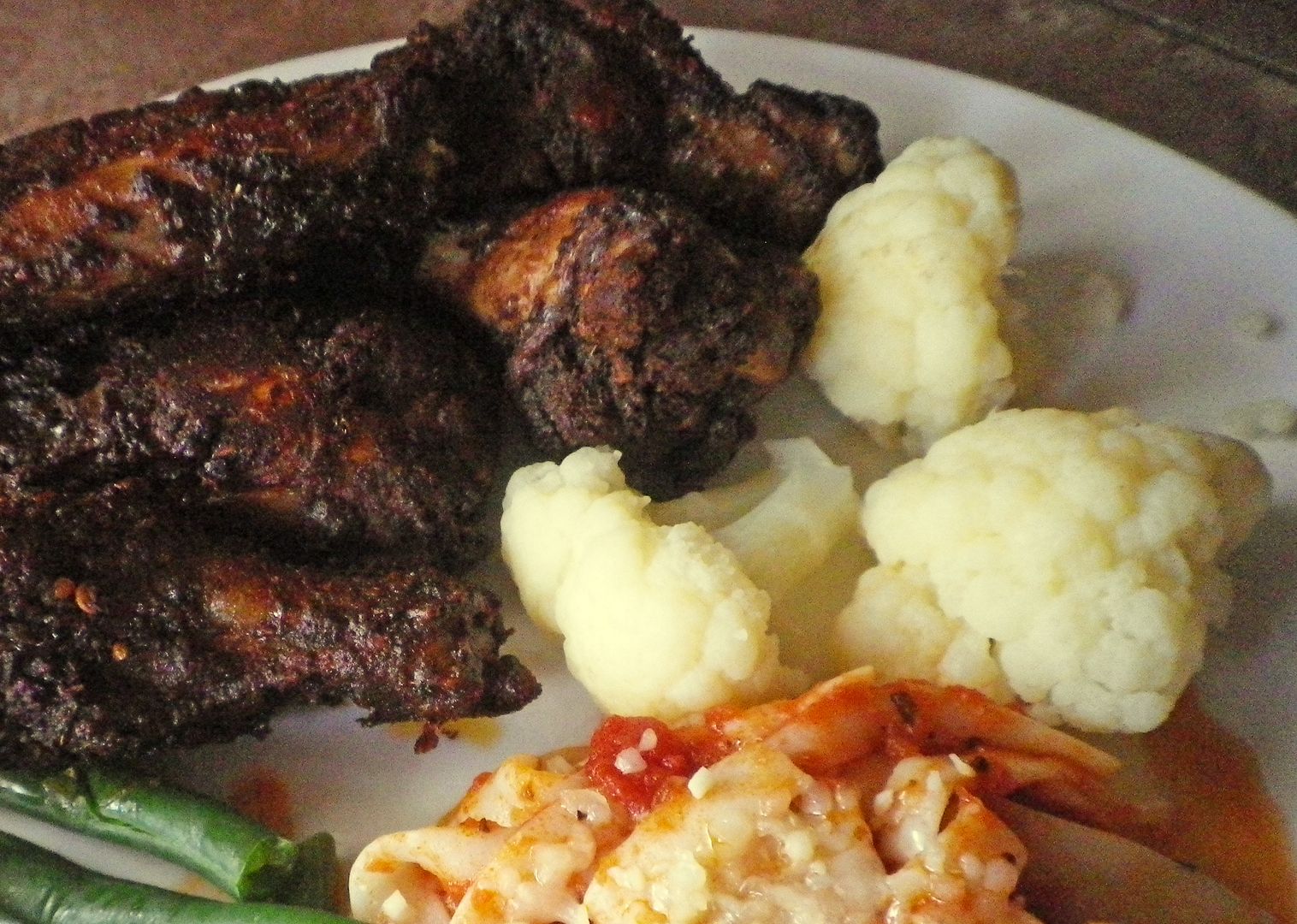 ---
Fantastic photographs of this recipe Bergy!

---
Thnks Lee they sure were tasty
---
Oh yum, they looks delish!!!!!
---
Thanks Bea I see that you enjoyed this recipe too
---
Great photo's Bergy.
Sure looks like a winner of a dinner!

---
---
---