Moderators: Bergy, Derf "RIP" Forever in our Kitchen, QueenBea
Easy & so good. Not good for freezing.
Chiffon's [url=http://www.recipezazz.com/recipe/baked-cheesy-triscuit-olive-snacks-5242] Baked Cheesy Triscuit Olive Snacks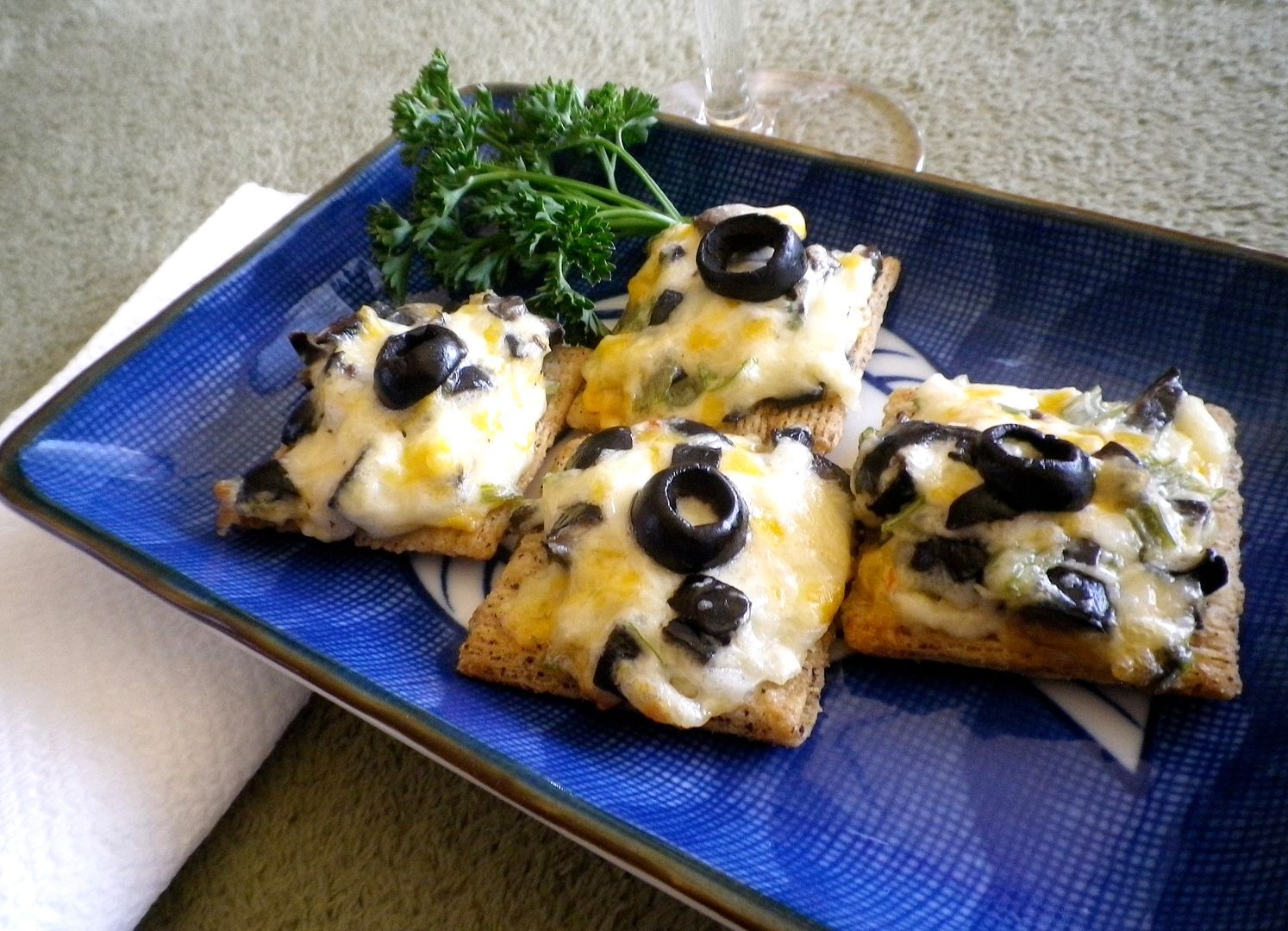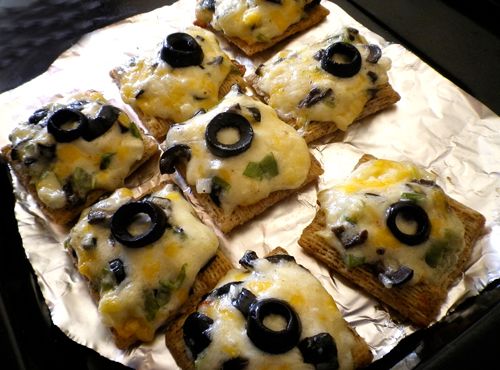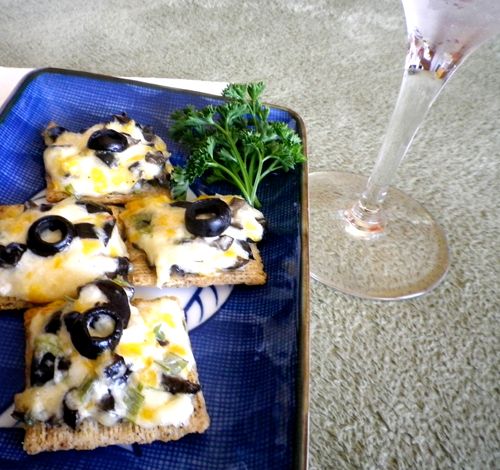 ---
Not an olive fan really, but am a big fan of those wonderful photo's!
They look so awesome Bergy.
---
Thanks Tisme it was delish
---
My type of appetizer or snack!
---
---
---
Those are gorgeous photos Bergy!!! Those look like mini pizzas. I love olives so I would love this on GF crackers

---
Thanks Bea I know you would love these
---
---