Moderators: Bergy, Derf "RIP" Forever in our Kitchen, QueenBea
Beautiful to look at and a joy to your taste buds - need I say more? A perfect brunch selction for you & family or for company.
dienia b's
Tex-Mex Spinach Omelet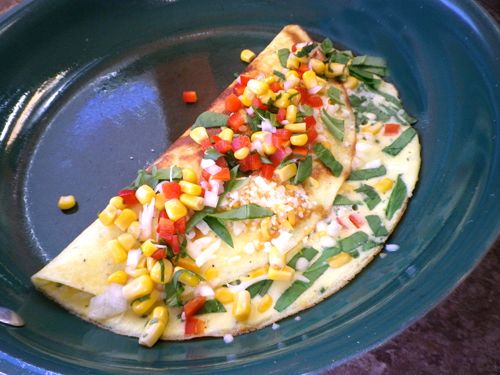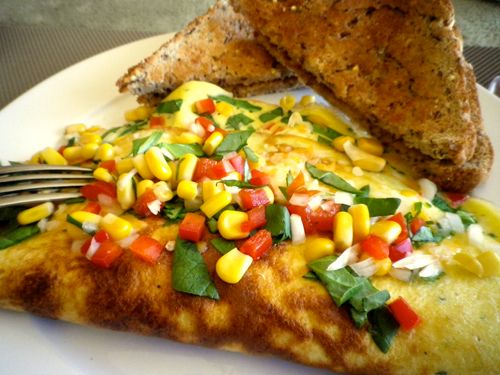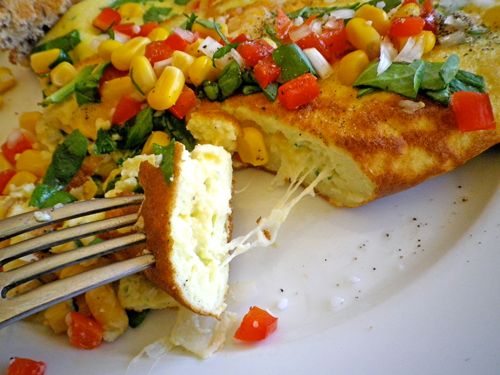 ---
Very nice I love all the colors Bergy!
---
All the photos look very good but I keep getting drawn back to
photos #1 and #2.

---
Love your photos Bergy, but #1 really gets my attention. Well done!!!

---
This omelette lover says AWESOME photos, when I get back to cooking your photo has me making the Mex Spinach Omelet! And ... I just may have to move next door!!

---
Bergy that looks so delicious.
Great photo's, I will have to save this one!

---
Thanks Memack, Shapes, Wayne, Gerry & Tisme. Thanks for all the compliments
---
What a great way to start the day!!! Perfect looking omelette!
---
---
Those are all gorgeous Bergy!!!!! Tghe colors are spot on

---
---