Moderators: Bergy, Derf "RIP" Forever in our Kitchen, QueenBea
This recipe was meant as full sized cakes but I made them for appetizers. I would be a bit heavier on the hot sauce and perhaps add some garlic but we enjoyed these little beauties served with some Thai chili sauce. A definate do again recipe
ellie's
Jamaican Crab Cakes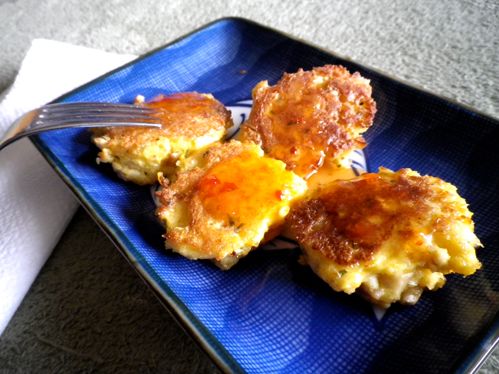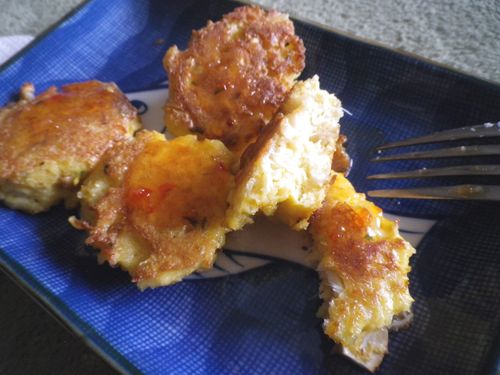 ---
Ohh Bergy, they do look so yummy!

---
Thanks Tisme They were MMmmm
---
---
Mmmmmm, looks and sounds delish!! That second photo is my favorite, very nice.
---
---
I've never had crab cakes I bet there delicious I have had salmon though, very nice photos!
---
Thanks Shanni - they are delicious
---
OMGoodness !!!


Those look so good.

---
---
---