Moderators: Bergy, Derf "RIP" Forever in our Kitchen, QueenBea
I would never have thought of putting tuna on my brunch omelet but I am glad that I tried this recipe. The combination of olives & orange with the tuna makes it a delicious topping for the omelet. It is not my top favorite but was really enjoyed. I cut back to 2 eggs and just over 1/4 cup of tuna. Thanks for something different & new to me.
celticevergreen's
Open Faced Tuna Omelet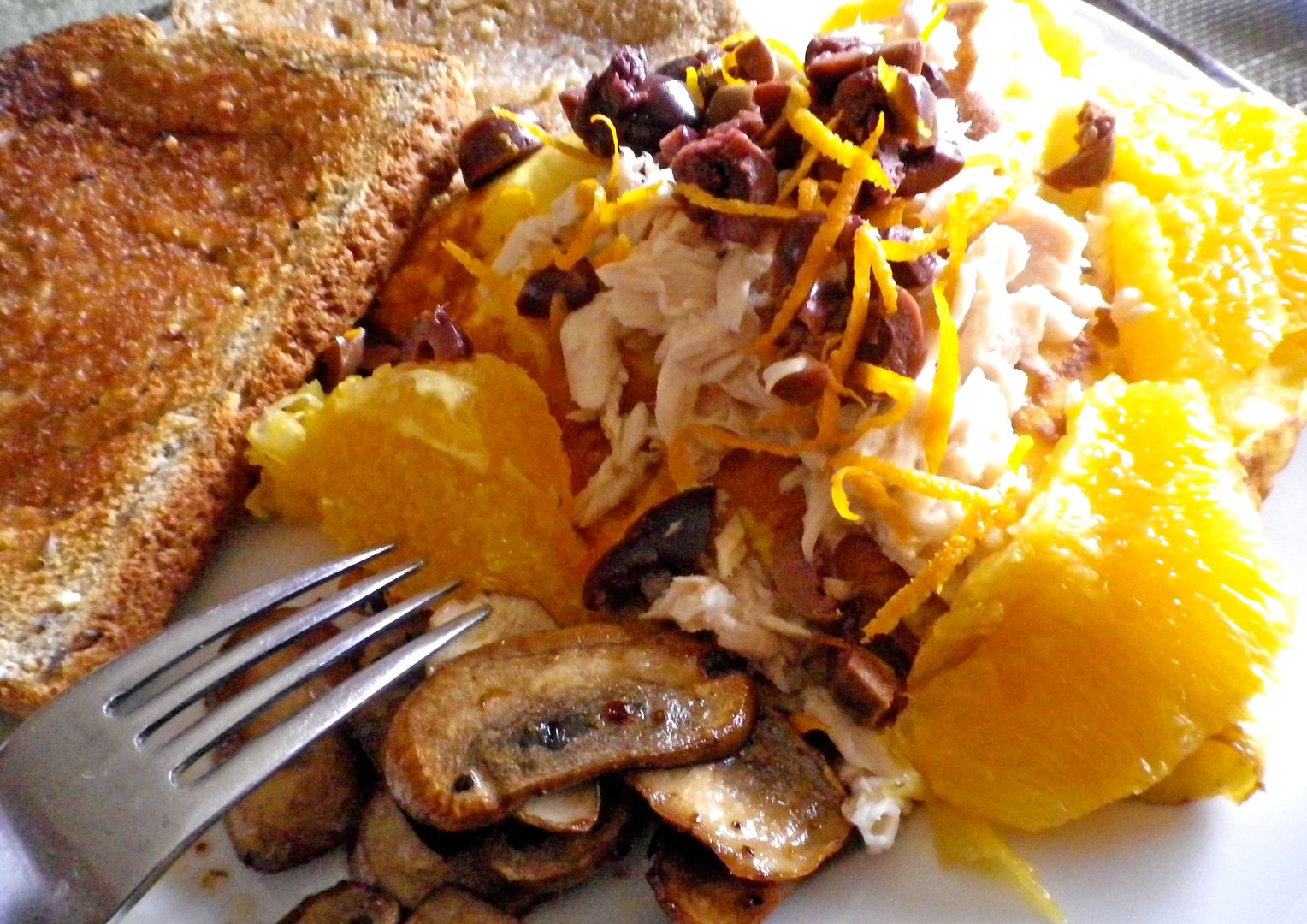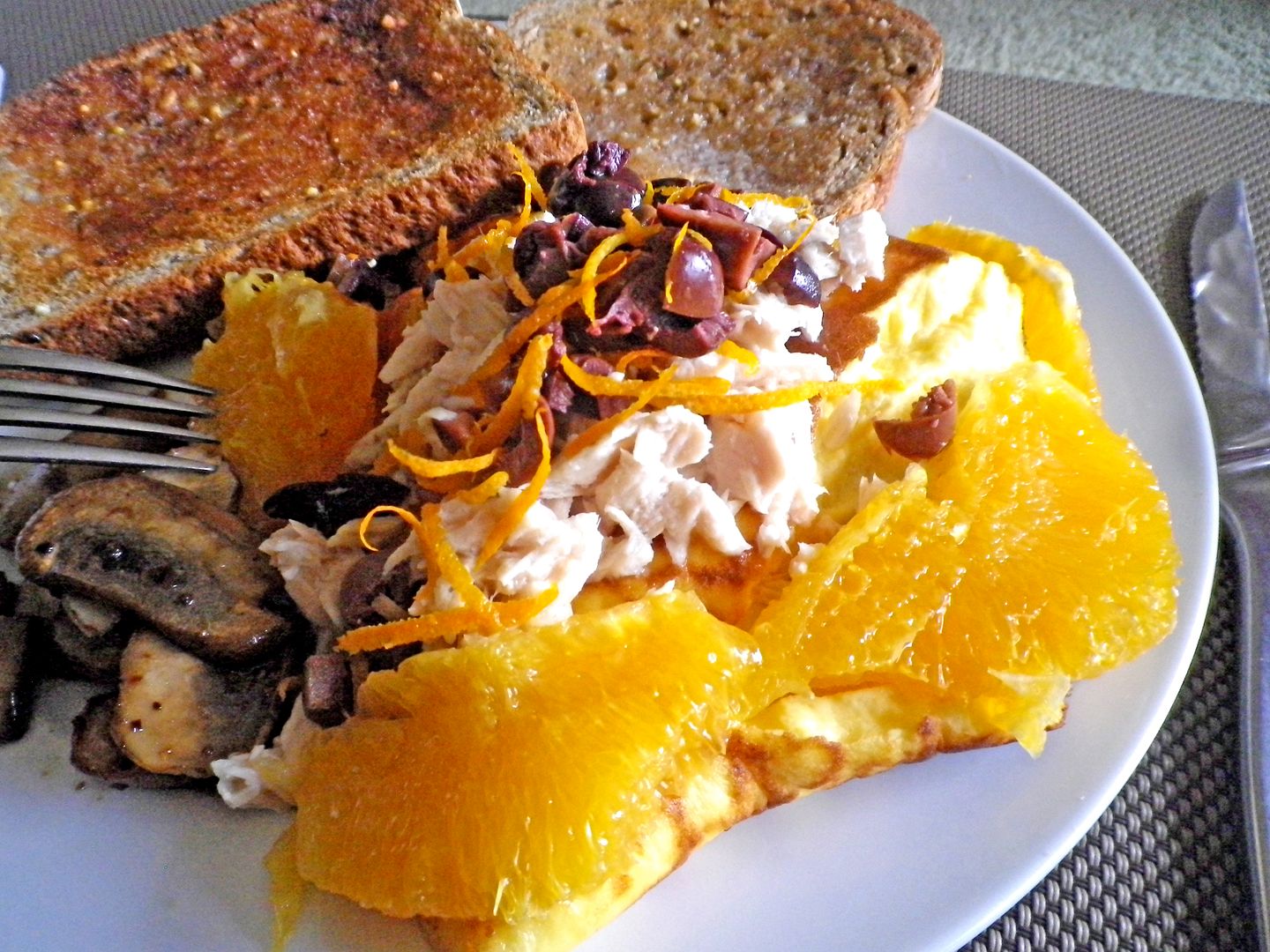 ---
Bergy your photo is lovely!
---
Begry,
I kept going back and forth between both photos
and I've come to once conclusion,they both look
marvelous.

---
Both are perfect, beautiful colors!
---
Looks like someone enjoyed the perfect weekend Brunch.

It does look wonderful.
---
Thanks Sandram, Shapes, Bea & Tisme It was different but very good
---
---
---
---
Thnks Lee - Have you got your snow boots on yet?
---
---